Operations Manager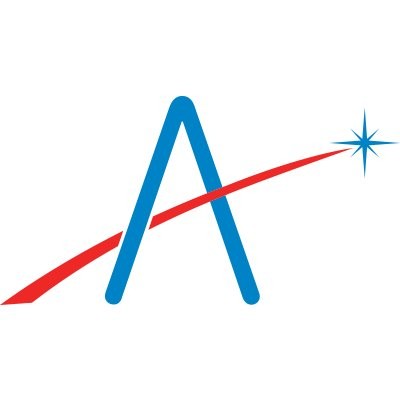 Aledade
Operations
Safford, AZ, USA
Posted on Friday, May 26, 2023
Location: Gila Valley
Position: Operations Manager
Duties/Responsibilities:
Work with the leadership team to understand and execute the organization's human resource and talent strategy, particularly as it relates to current and future talent needs, recruiting, retention, and succession planning.
Provide support and guidance to management and other staff when HR questions and issues arise. Perform HR tasks such as making reasonable employee accommodations, investigating allegations of wrongdoing, leading disciplinary meetings, and overseeing terminations.
Manage the talent acquisition process, including recruiting, interviewing, and hiring qualified job applicants, particularly for managerial, exempt, and professional roles.
Collaborate with departmental managers to understand skills and competencies required for openings.
Analyze trends in compensation and benefits. Research and propose competitive base and incentive pay programs to ensure the organization attracts and retains top talent.
Create learning and development programs and initiatives that provide internal development opportunities for employees.
Review policies and practices to maintain compliance with federal, state, and local employment laws and regulations, and recommend best practices.
Maintain knowledge of trends, best practices, regulatory changes, and new technologies in human resources, talent management, and employment law.
Analyze insurance benefits and research options for better coverage.
Assist employees with enrollment in benefits or changes in coverage.
Handle computer issues for employees by working with the IT Contractor.
Track computer and tablet inventory.
Attend Meetings, Prepare Agendas and Take Minutes
Perform other duties as assigned.
Required Skills/Abilities:
Excellent verbal and written communication skills
Excellent interpersonal, negotiation, and conflict resolution skills
Excellent organizational skills and attention to detail
Strong analytical and problem-solving skills
Ability to prioritize tasks
Ability to act with integrity, professionalism, and confidentiality
Thorough knowledge of employment-related laws and regulations
Proficient with Microsoft Office Suite or related software
Proficient with computers
Healthcare Clinic Experience
Education and Experience:
Bachelor's degree in Human Resources, Business Administration, or related field or a minimum of three years of human resource management experience
Experience in Healthcare administration
Management Experience
Physical Requirements:
Prolonged periods of sitting at a desk and working on a computer
Must be able to lift 15 pounds at times
Must be able to access and navigate each department at the organization's facilities
Please note this position is posted on behalf of our partner practices. This individual will be working at the specific practice that is mentioned in the above details and will not be a direct employee of Aledade, Inc. so will therefore not be eligible for the benefits available to Aledade employees.