Community Health Worker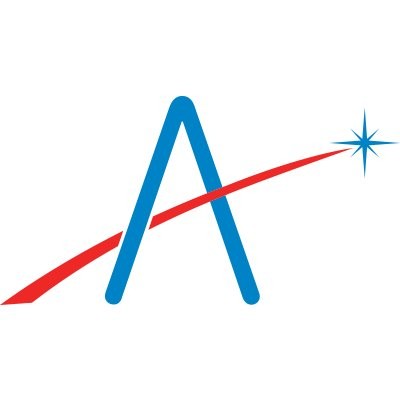 Aledade
Software Engineering
st. george, ut, usa
Posted on Saturday, July 17, 2021
AmeriCorp Job Opportunity in conjunction with Southwestern Utah Community Health Center, also known as Family Healthcare: This job position is sponsored in part by AmeriCorp. AmeriCorps is a network of national service programs, made up of three primary programs that each take a different approach to improving lives and fostering civic engagement.
Summary:
The Community Health Worker (CHW) works under the direct supervision of the Special Projects Manager. The CHW will be responsible for helping patients and their families to navigate and access community services, other resources, and adopt healthy behaviors. The CHW supports providers and the Care Management Coordinator through an integrated approach to care management and community outreach. As a priority, activity will promote, maintain, and improve the health of patients and their family. Provide social support and informal counseling, advocate for individuals and community health needs, and connect patients with social services in the community. Community outreach, such as home visits and health screenings will be required.
Essential Duties and Responsibilities:
• Responsible for establishing trusting relationships with patients and their families while providing general support and encouragement.
• Providing ongoing follow-up, basic motivational interviewing and goal setting with patients/families.
• Conduct intake interviews with patients, including enrolling and/or referring patients into appropriate programs.
• Follow-up with patients via phone calls, home visits and visits to other settings where patients can be found. Assist patients with completing applications and registration forms.
• Conduct eligibility determination, enrollment and follow-up with uninsured patients.
• Help patients set personal goals, and attend appointments.
• Provide referrals for services to community agencies as appropriate. Help patients connect with transportation resources and give appointment reminders in special circumstances. Transporting patients is strictly prohibited.
• Exhibit excellent working relations with patients, visitors and staff, effectively communicating FHC's mission.
• Work closely with medical provider to ensure that patients have comprehensive and coordinated care.
• Follow-up with patients should be continuous from initial identification through closure.
• Work cooperatively with other clinical personnel assigned to the same patient.
• Maintain accurate knowledge of community resources appropriate to needs of patients/families.
• Be responsible for providing consistent communication to the Special Projects Manager to evaluate patient/family status, ensuring that provided information, and reports clearly describe progress.
• Participate in local, State, Regional, National work groups, training sessions, and committees, as assigned;
• Other duties as assigned.
• Flexible schedule (hours TBD)
Requirements
Qualifications - Education/Experience:
• High school diploma or equivalent
• Written and oral fluency in English and Spanish
• Experience working in a multicultural setting
• Basic computer skills
• Ability to develop and maintain positive relationships with staff and other organizations
• Understanding of and sensitivity to the target community
• Good communication skills such as listening, speaking, and writing
• Ability and willingness to provide emotional support, encouragement and motivation to patients
• Ability to organize and present information in a group setting, both formal and informal
• Ability to work independently and as part of a group and be a self-starter
• Must have access to a car and valid driver's license
• Willingness to travel around Southern Utah to community based organizations and occasionally clients homes
Partner Practice
Please note this position is posted on behalf of our partner practices. This individual will be working at the specific practice that is mentioned in the above details and will not be a direct employee of Aledade, Inc. so will therefore not be eligible for the benefits available to Aledade employees.