Primary Care Physician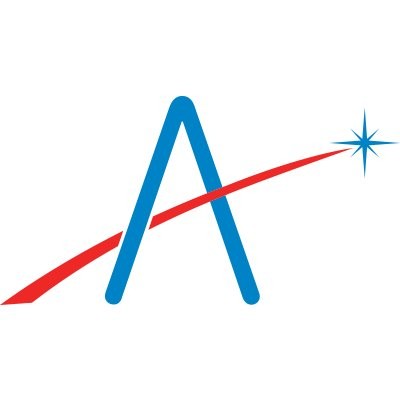 Aledade
Medical
Fredonia, KS, USA
Posted on Thursday, August 19, 2021
Drs Morris & Hill Medical Clinic, located in Fredonia, KS is looking for a full-time physician, MD or DO.
We are an independent rural health clinic committed to providing comprehensive and high-quality care. The practice has three providers in total - one physician who is the owner & two APRNs. We are looking for an applicant interested in work/life balance. We also provide a scribe.
ESSENTIAL JOB FUNCTIONS:
Provide high quality primary care services to children and adults
Provide preventive care management and self-management education for patients with chronic diseases (Diabetes, COPD, HTN, CHF, Weight Loss etc.)
Provide Women's Health services (PAP smears, Breast Exams)
Perform minor office procedures (such as joint injections, abscess drainage, lesion removal, etc.)
Manage patient populations with members of the care team
Perform behavioral interventions
Participation in call rotations (currently 1 in 5)
ESSENTIAL SKILLS:
Ability to provide high quality, comprehensive and evidence-based patient-centered care—excellent clinical judgement, active listening and communication skills.
Shares and receives information, concerns and feedback in a supportive manner. Seeks support appropriately when needed.
Ability to assess external factors that impact health and behavior.
General knowledge of and interest in supporting population health and improving quality of healthcare for all patients.
MINIMUM REQUIREMENTS:
Board Certified in Family Medicine or Internal Medicine
Kansas Medical License
Completion of an accredited residency program
Must be familiar with EHR Platforms-currently using Cerner
INCENTIVES:
Competitive Salary
Sign-on bonus
School loan repayment
Moving allowance
Options available
Partner Practice
Please note this position is posted on behalf of our partner practices. This individual will be working at the specific practice that is mentioned in the above details and will not be a direct employee of Aledade, Inc. so will therefore not be eligible for the benefits available to Aledade employees.