Medical Assistant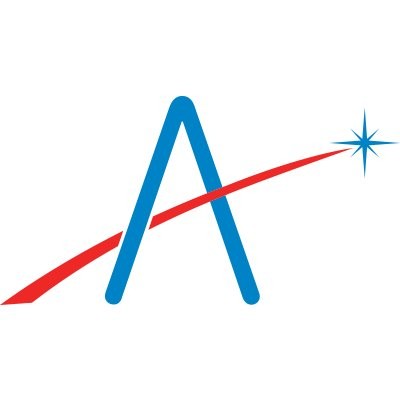 Aledade
Little Rock, AR, USA
Posted on Friday, August 20, 2021
Job Summary;
We are searching for a reliable Medical Assistant to perform various office and clinical duties to keep our healthcare practice running efficiently. Our Medical Assistant will work directly with healthcare practice staff to collect test samples, maintain patient records, explain common medical procedures to patients and assist in basic examinations.
Job Responsibilities and Duties:
•Greet and call patients to the back
•Update and maintain all digital client records and assist in transitioning hard copy records to digital format
•Take medical history, record patient information such as vital signs, weight and changes in medical history prior to each appointment
•Clean and prepare examination rooms prior to patient appointments
•Answering and responding to patient phone calls and/or messages
•Assist office manager in maintaining the medical inventory and placing orders for new materials as needed
•Explain treatments and procedures
•Assist providers, collect lab specimens, instructing patients regarding medications and diets, administering medications, authorizing prescription refills
Skills:
•Experience working for a healthcare practice
•High level of professionalism
•Strong customer service skills
•Inventory management experience
•Excellent written and verbal communication skills
•Excellent time management skills
•Team player
Partner Practice
Please note this position is posted on behalf of our partner practices. This individual will be working at the specific practice that is mentioned in the above details and will not be a direct employee of Aledade, Inc. so will therefore not be eligible for the benefits available to Aledade employees.