Medical Assistant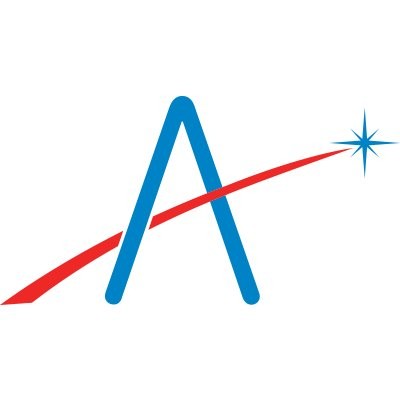 Aledade
Lansdale, PA, USA
Posted on Wednesday, September 15, 2021
Medical Assistant
Detweiler Family Medicine in Lansdale, PA is looking for a few medical assistant's to join our 44-person strong team.
We offer our employees competitive compensation and benefits. The ideal candidate for Detweiler Family Medicine is friendly and patient-service oriented, is able to thrive in a fast-paced environment with minimal supervision, and works well both independently and as a part of a team. This position requires evening and Saturday availability.
Essential Functions:
• Interviews patients, measures vital signs, such as pulse rate, temperature, blood pressure, weight, and height, and records information on patients' charts.
• Prepares treatment rooms and patients for examination.
• Cleans and sterilizes instruments.
• Operates electrocardiograph (EKG) and other equipment to administer routine diagnostic tests.
• Gives injections, treatments and performs routine laboratory tests.
• Performs administrative tasks, completes appropriate client company and OSHA regulated forms, and provides assistance at front desk.
• Keys data into computer to maintain clinic and patient records.
• Other duties may be assigned.
Requirements:
• Graduate of an accredited Medical Assistant program OR a trained medical assistant with a minimum of 5 years experience OR Pre-Med, nursing students.
• EMR Experience, ideally ECW.
•COVID VACCINATED, TOBACCO FREE
All medical assistants are required to work two nights per week from 12:00 PM to 8:00 PM, two days per week from 8:00 AM-4:00 PM and rotating Friday's and Saturdays from 8:00 AM-4:00 PM.
Flexibility to work a changing shift schedule is required for all Clinical positions. Schedules are posted two weeks in advance. Please do not come to the open interview's if you are unable to work this schedule.
Office Hours:
Monday: 8 AM to 8 PM
Tuesday: 8 AM to 8 PM
Wednesday: 8 AM to 8 PM
Thursday: 8 AM to 8 PM
Friday: 8 AM to 4:00 PM
Saturday: 8 AM to 4:00 PM
Benefits:
* Health Insurance
* 401(k)
* Paid Time Off
* Holidays
Detweiler Family Medicine is a Tobacco Free Employer.
Partner Practice
Please note this position is posted on behalf of our partner practices. This individual will be working at the specific practice that is mentioned in the above details and will not be a direct employee of Aledade, Inc. so will therefore not be eligible for the benefits available to Aledade employees.