Medical Assistant - Aspira Health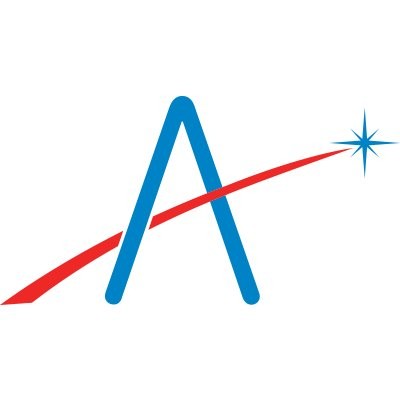 Aledade
Lewes, DE, USA
Posted on Tuesday, October 12, 2021
Medical Assistant (MA)
About Us:
Aspira Health is brand new, state-of-the-art Medical Facility that offers patients Walk-in Care, Primary Care, Pediatrics, Telemedicine, and House Calls. When joining Aspira, you'll be part of a diverse team that is building healthcare with the patient experience as our central focus. We're designed to make healthcare available to patients when and where they need it. Aspira attracts quality employees by providing an innovative and collaborative environment, and we retain them through shared opportunity and mutual respect. Great careers are built and flourish here.
Overview:
Aspira Health seeks an experienced Medical Assistant (MA) to perform clinical and other basic patient care duties assigned. The MA will work alongside Board Certified Physicians, experienced mid-level providers, and other professionals and gain experience and knowledge of the healthcare field as part of a career-oriented team member.
Duties and Responsibilities:
Collect and record vitals
Administer injections and immunizations
Assist with patient intake and registration
Prepare patients for examination
Perform routine specimen collection and tests
Assist physicians with suture and splinting
Prepare equipment and examination rooms and clean instruments
Manage inventory and medical supplies
Answer phones and faxes
Assist with referral services
Benefits:
Comprehensive health plan
Annual Incentive Pay for company goal attainment
Paid time off starting with 2 weeks
Job Requirements:
Certified as a Medical Assistant or Nursing Assistant
Weekend and Holiday rotations required
This is a full-time position that requires work between the hours of 8AM and 8PM (12 hour shifts), 7 days a week, 365 days a year
If Interested:
For more information, email info@aspirahealth.net.
To apply, send resume/CV to info@aspirahealth.net.
Partner Practice
Please note this position is posted on behalf of our partner practices. This individual will be working at the specific practice that is mentioned in the above details and will not be a direct employee of Aledade, Inc. so will therefore not be eligible for the benefits available to Aledade employees.