Physician/MD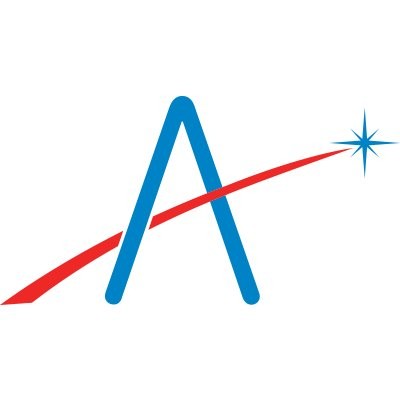 Aledade
Lutherville-Timonium, MD, USA
Posted on Friday, October 15, 2021
Internal Medicine Physician, Part-time
Green Spring Internal Medicine, LLC
Lutherville-Timonium, MD 21093
Job details
Job Type: Part-time
Number of hires for this role: 1
Qualifications: BC/BE (Required)
Medical License (Required)
US work authorization (Required)
Doctorate (Preferred)
Full Job Description
Award-winning internal medicine practice in Lutherville seeking to hire a part-time internal medicine physician for direct patient care. We are a small independent practice experienced in advanced practice models and advanced EHR technology. We have won three national awards in hypertension control and the use of EHR and are participants in the MDPCP Model and an all primary care ACO.
Vision: Thriving together.
Mission: To equip, encourage and engage our patients and their families at the center of their own healthcare using a team-based approach and health-information technology to optimize health outcomes, facilitating seamless transitions across healthcare settings.​
We offer flexibility, autonomy, payment structure aligned with value-based medicine including bonus opportunity and incentives to improve patient care.
Our ideal candidate would be able to use EHR for real-time documentation and note completion during a visit, ability to capture quality metric data, interest in managing a patient population using health IT tools, motivated to improve healthcare delivery, bright, collaborative, conscientious and devoted to the comprehensive care of complex patients.
Skills and Attributes Required:
-Conscientiousness
-Computer literacy
-Details orientation
-Efficient in the use of EHR for real-time documentation
-High-achiever in terms of performance and quality improvement
-High ethical standards and values
-Lifetime learner
-Motivated to build a long-term practice here on a partnership track
-Team leadership skills
-Microsoft Office, Teams, Excel, Word
Required: Active State of Maryland License, ABIM Board Certification
Starting salary: $100,000 with revenue-based, performance-based bonus option
Build your practice surrounded by a team committed to improving patient care and outcomes, helping the healthcare system work better, and to a high quality professional experience. Applicants, please send a cover letter and resume. We will be contacting candidates we wish to interview, so please do not call to inquire. NO RECRUITERS, PLEASE.
Benefits:
Flexible schedule
Health insurance
Health savings account
Paid time off
Professional development assistance
Retirement plan
Medical Specialty:
Geriatrics
Internal Medicine
Primary Care
Schedule:
Monday to Friday
Supplemental Pay:
Bonus pay
COVID-19 considerations:
Universal mask wearing. Universal COVID and flu vaccination among staff members. Sick patients with respiratory illness or those with known exposure screened through TeleVisits, upgraded HVAC system for ventilation, PPE in good supply.
Education:
Doctorate (Preferred)
License/Certification:
BC/BE (Required)
Medical License (Required)
Willingness to travel:
25% (Preferred)
Work Location:
One location
Work Remotely:
No
Work Location:
One location
Partner Practice
Please note this position is posted on behalf of our partner practices. This individual will be working at the specific practice that is mentioned in the above details and will not be a direct employee of Aledade, Inc. so will therefore not be eligible for the benefits available to Aledade employees.