Medical Assistant (MA)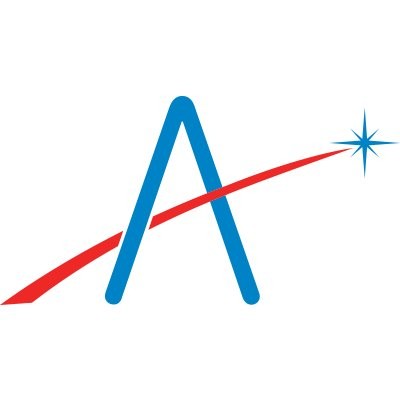 Aledade
Centreville, VA, USA
Posted on Friday, October 29, 2021
MEDICALASSISTANT REQUIREMENTS:
Pay and Benefits
Job Type
Full-time, Contract
Job Description:
As a Medical Assistant you will be responsible for providing administrative support to ensure efficient operation of the medical office. You will support doctors and patients through a variety of tasks related to patient care management, organization and communication. The target is to complete all activities accurately, with high quality and in a timely manner.
Responsibilities
● Interview patients and document basic medical history
● Organize and schedule appointments
● Update and file medical records and insurance reports
● Check with patients and type up patients charts
● Assist during medical examinations
● Produce and distribute correspondence memos, letters, faxes and forms
● Handle receivable and payable accounts and keep financial records
● Prepare and clean treatment rooms and medical instruments Skills
● Proven working experience as a medical assistant or medical secretary
● Knowledge of medical office management systems and procedures
● Excellent time management skills and ability to multitask and prioritize work
● Social perceptiveness and service oriented
● Excellent written and verbal communication skills
● Strong organizational and planning skills
● Proficiency in MS Office and patient management software
● Degree in medical assistance COVID-19 precautions
● Personal protective equipment provided or required
● Temperature screenings
● Social distancing guidelines in place
● Sanitizing, disinfecting, or cleaning procedures in place All patients are required to wear a mask in the office. Each Patient's temperature is checked at the door and Covid-19 questions are required to be asked to every patient. Applicant Qualifications You have requested that Indeed ask candidates the following questions:
● What is the highest level of education you have completed?
● Please list 2-3 dates and time ranges that you could do an interview.
● Do you have a valid BLS Certification?
● Do you have a valid Certified Medical Assistant? Additional Job Details
● Contract Renewal: Likely
● Supervisor: Physician
● Travel Between Offices: Never
● Administrative Duties: Billing, Scheduling, Insurance verification, Answering phones
● Clinical Duties: Performing injections, Performing EKGs
Application Settings Apply method: Email Send updates to: cfmc@vacoxmail.com
Employer Assist: 10 days
Do you want applicants to submit a cover letter? Optional
Do you want applicants to submit a resume? Yes
Do you want to let applicants start the conversation? Yes
Partner Practice
Please note this position is posted on behalf of our partner practices. This individual will be working at the specific practice that is mentioned in the above details and will not be a direct employee of Aledade, Inc. so will therefore not be eligible for the benefits available to Aledade employees.