Primary Care Providers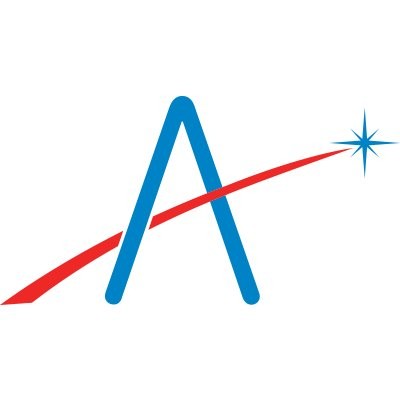 Aledade
Pottstown, PA, USA
Posted on Friday, October 29, 2021
PMSI (Pottstown Medical Specialists, Inc) current provider position openings, 2022:
Some of these are expansions and others are replacing providers who are retiring or planning to leave.
NP/PA for Stowe Medical Group: Internal medicine practice with 2 doctors and 3 APP's. One of the NP's is leaving this spring. This location will also be moving to a brand new office currently under construction and should be ready to move in around April 2022.
Physician for Stowe Medical Group: Internal medicine practice that currently has 2 physicians and 3 APP's. We would like to add a physician in anticipation of moving to a newer, larger office in April 2022. We are open to new grads or current physicians. Both of the existing physicians have been practicing more than 15 years and have experience assisting new providers joining the practice.
Physician for Brookside Family Practice: Family practice provider needed to replace a retiring physician. This practice is large enough to comfortably accommodate 4-6 providers. Currently there are 4 practicing there so we would consider adding two physicians.
NP/PA for Brookside Family Practice: One of our APP's will be departing at the end of February and we need to replace her.
Physician for Collegeville Family Practice: This practice is located in a busy suburban community. We are planning to renovate a vacant part of the building, adding more square footage to the practice. This physician would be in addition to the existing staff of 2 doctors and three APP's.
NP/PA for Spring-Ford Family Practice: This practice had an NP who will not be returning after delivering her third child. This need is the most immediate.
Physician for Spring-Ford Family Practice: Our medical director works at this location. As the administrative work increases we need to replace him at the practice level. This would be a nice, soft handoff of patients with the departing physician remaining available.
Physician for Boyertown Family Practice: One of our physicians is reducing his hours in March 2022 in anticipation of retiring in the following year. This office was recently renovated and is one of the busiest practices in PMSI. A large health system is going to break ground on a small community hospital located about 2 miles away.
New specialties are always of interest to us! Dermatology is on our wish list!
PMSI Profile
PMSI (Pottstown Medical Specialists, Inc) was founded in 1978 by a group of physicians. With mergers, acquisitions and expansion we have grown to include 6 primary care locations and 4 specialty offices. We focus on non-hospital based specialists, Rheumatology, Neurology, Pulmonary, Sleep and Pain Medicine. PMSI remains a physician owned and governed corporation that is fiercely independent. We accomplish this by forming alliances with health plans, quality institutions and community health partners. All physicians are offered the chance to become a shareholder after two years of employment.
Partner Practice
Please note this position is posted on behalf of our partner practices. This individual will be working at the specific practice that is mentioned in the above details and will not be a direct employee of Aledade, Inc. so will therefore not be eligible for the benefits available to Aledade employees.