Medical Assistant - FT 40hrs M-F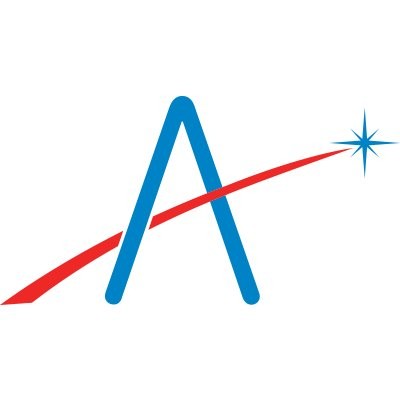 Aledade
Salt Lake City, UT, USA
Posted on Tuesday, November 2, 2021
Job Posting: St. Mark's Family Medicine is a busy Family Medicine office located adjacent to St. Mark's Hospital. We are seeking a full-time Certified Medical Assistant to help us deliver excellent patient centered care for our patients of all ages and stages of life.
Qualifications:
Completion of an MA Certificate program or equivalent experience
Medical Assisting experience (preferred)
high school diploma or GED (required)
Bilingual (bonus)
Job Details: Full-time, 40 hrs/week, our office is open from 8:00 AM to 5:00 PM Monday-Friday. We offer a starting pay of $15/hr and pay will go up from there based on your qualifications and experience.
Job Description: We offer our patients chronic illness management, OB/GYN, acute care, pediatrics, sports medicine, geriatrics, tropical medicine, urology and wellness care. We are also a medical home to many of the refugee families in SLC. In our office you will be able to use all those skills you learned in your MA program and then some! Here you can strengthen and perfect those skills, see a variety of appointment types daily, and grow your career as a strong, well rounded, and highly competent Medical Assistant. For those of you that are passionate about a specific area in this field, we offer opportunities to spear-head special programs that can be tailored to your interests and be beneficial for our patients and/or employees.
Benefits: Paid time off, holiday pay, 403 (b) with matching (This is the equivalent of a 401 (k) available to nonprofit companies), health insurance, HSA/FSA, dental insurance, vision insurance, life insurance, accident insurance and long-term disability. Optional identity protection, dependent care, child life insurance, short-term disability, legal services and pet insurance.
Right Candidate: We are looking for a team member with a fun, dynamic and professional personality. You need to have a positive "can do" attitude. Be someone who puts patients and customer service first. You are willing to go above and beyond to help patients and have the ability to fix and learn from your mistakes. Someone that can be a strong team player, who is helpful and supportive of their coworkers, and not afraid to pitch-in and help carry the weight. If you love to learn, like to be challenged daily, and thrive in a busy environment, this role may be a perfect fit.
Our Offer: We offer a culture that lives by our core values of doing what is right for the patient and the system, as a whole. We believe in value based medicine and want to improve the health of every patient, improve the patient experience of care, including quality and satisfaction, and decrease the overall cost.
If you feel this could be a good fit for you, email us your resume at wschoenfeld@utahhealthcare.org
Partner Practice
Please note this position is posted on behalf of our partner practices. This individual will be working at the specific practice that is mentioned in the above details and will not be a direct employee of Aledade, Inc. so will therefore not be eligible for the benefits available to Aledade employees.