Medical Office Receptionist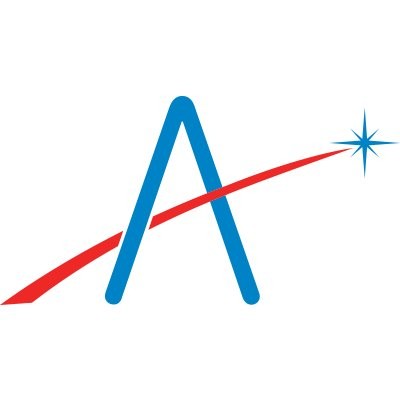 Aledade
Administration
Little Rock, AR, USA
Posted on Friday, January 14, 2022
Medical Office Receptionist
Employment Type:
Full-Time - $16 to $20 depending on experience, highly competitive benefits.
Seeking a friendly, energetic, experienced front office receptionist. We are a dynamic team, known for great medical care. Our benefits are excellent.
The successful candidate:
• Handles multiple phone lines and schedules appointments.
• Greets patients warmly and with a welcoming presence.
• Is punctual, reliable and committed to great patient care.
• Collects and verifies patient insurance and demographic information.
• Explains insurance eligibility to patient, collects payments and reconciles deposits accurately.
• Is a great team player with all departments, doctors, back office and billing.
• Pays excellent attention to detail and is a champion multitasker!
• Preferably is familiar with Athena software.
• Must be bilingual in Spanish and English.
• Possess effective communication skills in both written and spoken English.
Partner Practice
Please note this position is posted on behalf of our partner practices. This individual will be working at the specific practice that is mentioned in the above details and will not be a direct employee of Aledade, Inc. so will therefore not be eligible for the benefits available to Aledade employees.